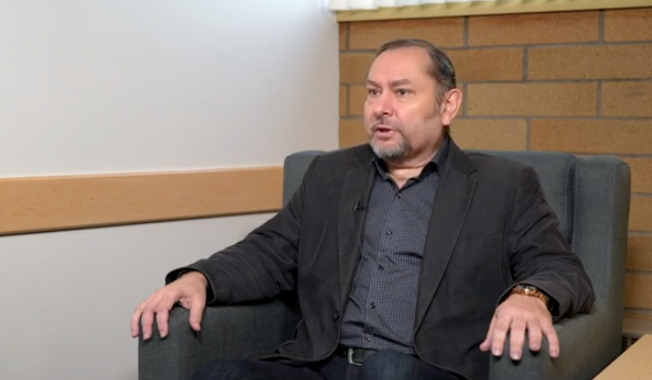 Ukraine and Memory Politics – Interview with Dr. Serhy Yekelchyk
Dr. Serhy Yekelchyk is Professor at the Departments of Germanic and Slavic Studies and History at the University of Victoria.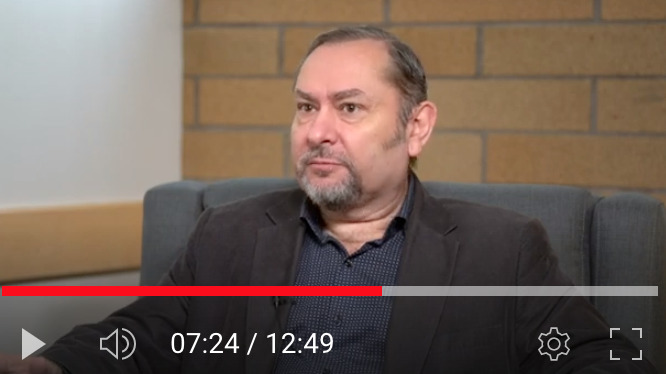 Democratic states that respect human rights tend to remember differently than states that are ruled by right wing populist parties and authoritarian dictators. In this interview, Dr. Serhy Yekelchyk provides a unique insight into the case of the Russian state. Indeed, the state has a long history of targeting historians and memory groups. In the current context of the Ukrainian war, while Putin wants to present it as a war about history (World War II), it is in fact a war about memory. What divides groups on both sides of the front is the attitude to the Soviet past and how current societies are creating their own lives in a post-community period. Dr. Yekelchyk also provides a insight into the concept of the 'memory boom', where history has been brought back in Europe by right-wing groups to fight democracy and challenge the EU agenda of humanitarian remembering by reclaiming traditional nationalistic narratives.
This interview is part of the interview series " Expert Voices on Memory Politics" realized with the financial support of the Konrad Adenauer Foundation Kanada and the Erasmus+ Program of the European Union. The interviews were recorded during the October 2022 conference "Addressing the Past – Shaping the Future".
https://www.eucanet.org/wp-content/uploads/2022/12/Screen-Shot-2022-12-18-at-9.52.52-PM.jpg
380
652
Beate Schmidtke
https://www.eucanet.org/wp-content/uploads/2021/06/eucanet-logo.svg
Beate Schmidtke
2022-12-18 22:00:26
2022-12-18 23:12:12
Ukraine and Memory Politics – Interview with Dr. Serhy Yekelchyk