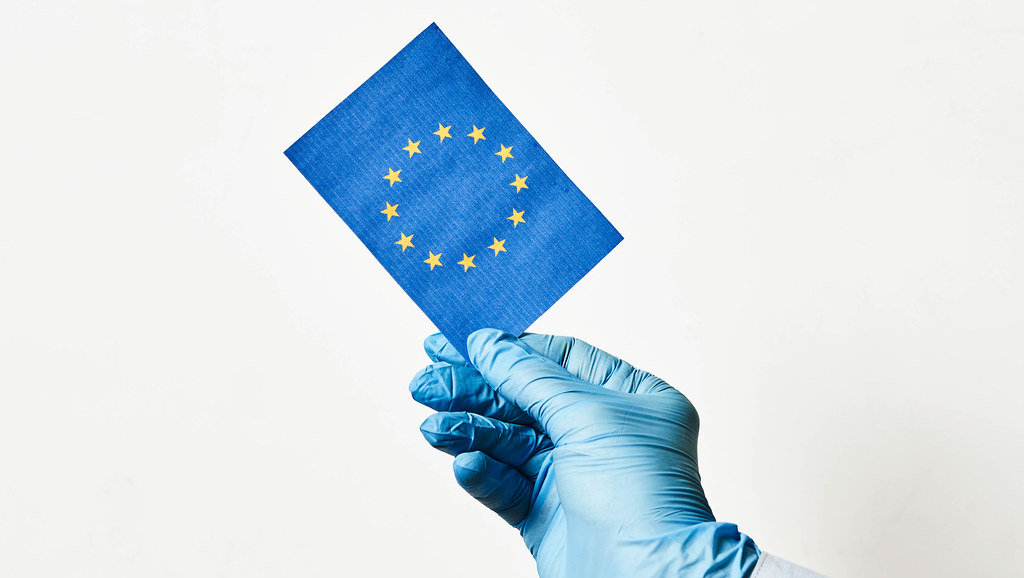 Accountability and Transparency for all Europeans: Covid-19 & the MMF 2021-27, by Helga Hallgrimsdottir and Emmanuel Brunet-Jailly
By Helga Hallgrimsdottir and Emmanuel Brunet-Jailly, University of Victoria
The response to the recent Covid-19 crisis shows the importance of the European Union in forging a way forward in the post-pandemic world for all Europeans. In July 2020, the Special European Council agreed on two major financial packages – Multiannual Financial Framework for 2021-27 and the Next Generation EU instrument –  aiming to address the impact of the Covid-19 pandemic and the concurrent upcoming economic and social crises. The Next Generation EU instrument is a historical breakthrough, as it envisages that all member states will borrow jointly on the financial markets for the first time in the history of the EU, while the European Commission will pay back the loans. This result has been reached bringing together all 27-member states with their various national priorities. But while the funds provided by the two packages stem from a compromise between nationalist, frugal, and indebted governments, opinion polls show that Europeans look up to the Union for their future, even in the most nationalist countries of the European Union.
Read the full expert comment on the European Community Studies Association in Canada (ECSA-C) website.
About the authors:
Helga Hallgrimsdottir joined the School of Public Administration in 2017. She is fellow at the Centre for Global Studies, a senior researcher for the project Borders in Globalization (BIG) and the current president of the University's Faculty Association. Helga Hallgrimsdottir is a historical comparative sociologist, using history and comparison to get perspective on what human experiences mean. Prior to her appointment at the School, she was appointed to the Department of Sociology at UVic.
Emmanuel Brunet-Jailly is Professor at the School of Public Administration and Director of the Jean Monnet Centre at the University of Victoria. Dr, Brunnet-Jailly holds the Jean Monnet Chair in Innovative Governance. He is also the the Lead of the Jean Monnet Network Border/Migration and the Lead of the  SSHRC Borders in Globalization Partnership project (BIG). Currently, his research focuses on comparative and interdisciplinary theorization of cross-border urban regions & implications for European integration.
https://www.eucanet.org/wp-content/uploads/2021/04/1025991_cae3b58528878a701297b37ba00c678e-e1619087179210.jpg
578
1024
Christian Tautphaeus
https://www.eucanet.org/wp-content/uploads/2021/06/eucanet-logo.svg
Christian Tautphaeus
2020-08-07 03:21:04
2021-10-05 10:55:02
Accountability and Transparency for all Europeans: Covid-19 & the MMF 2021-27, by Helga Hallgrimsdottir and Emmanuel Brunet-Jailly