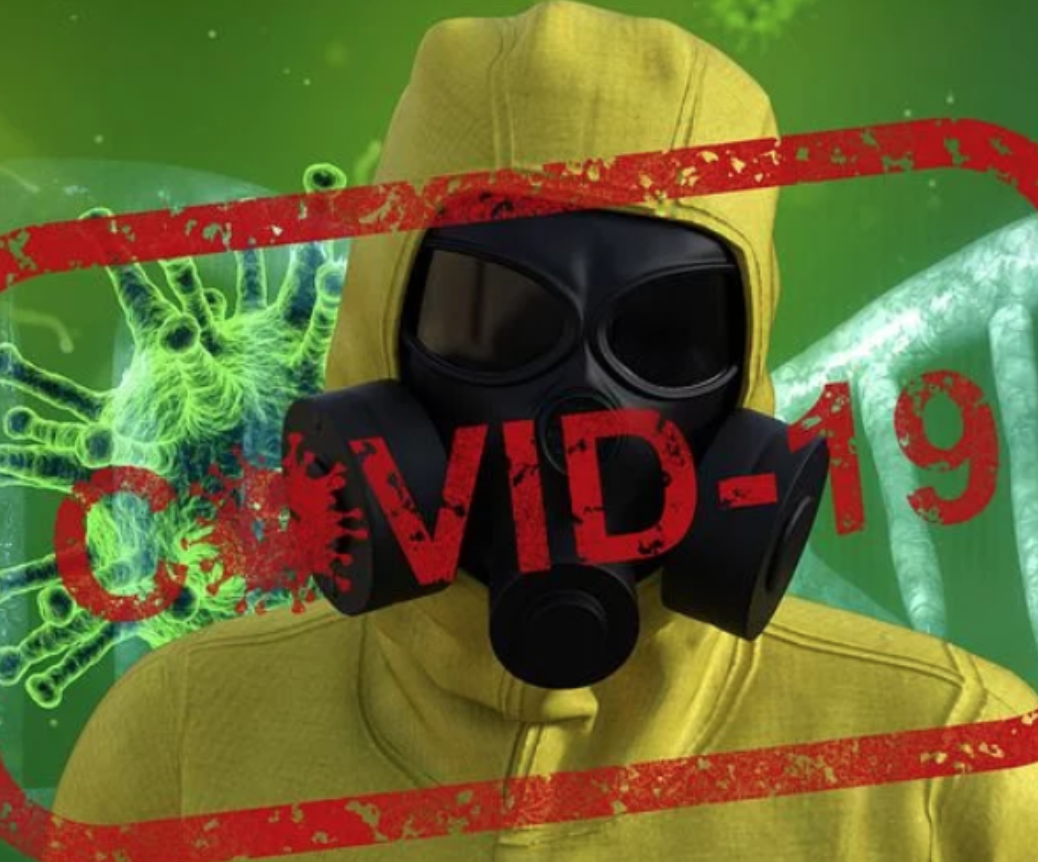 COVID -19 and the Rise of Populist Movements, by Flamur Gruda
By Flamur Gruda, student at the Department of Political Science at the University of Victoria
Although it may be too early to tell, the rise of populist movements might continue to occur during these very trying times. Due to theCOVID-19 pandemic, populist parties might try and gain more influence in citizens after the situation becomes a bit more stable. They may be able to do this because of the financial constraints that the virus is causing on local and also global economic markets. It can already be observed that industries such as the banks and airlines will need bailouts due to massive losses. Even though the major airlines actually had plenty of capital last year, they had used it in order to do stock buy backs.
This means that they used the profits that had been gained in order to buy back public shares so as to divert from giving out dividends to the current shareholders. This is problematic especially during a crisis like the one we are all currently in because now they are on the verge of going bankrupt. Since these corporations are so large and employ thousands of individuals, they have already started asking national governments for money or bail out packages and the governments might be inclined to do it. This I believe will be a step in the wrong direction since there is now millions of citizens that have also lost their jobs and have no source of income. If national governments decide to instead bail out the large airlines and banks, this will trigger a lot of anger and disappointment to local citizens because they need the money more. It can also be argued that the airlines and banks would have been able to maintain their fiscal responsibilities if it were not for their greedy decisions to buy back their shares.
I believe that once the dust settles, the populist parties will rise in a lot of different countries, especially in Europe and North America because the citizens will feel even more disenfranchised. On top of already being isolated and filled with fear from COVID-19, citizens will have built up anger towards their respective governments because of the bail out packages. This will be a great scapegoat for the further rise of populist parties, and they can argue that the current governing regimes have let down the people. Instead of caring for the ordinary citizen, they again chose to follow the traditional capitalist model and bail out the large corporations in the hope that trickle-down economics would work, and money would eventually go to the hands of ordinary citizens. If it were not for COVID-19, I think citizens would have accepted that stark reality and would not have questioned it. However, these are truly difficult times for most people in the world and I believe the level of patience and tolerance will be running very thin, and because of this, the rise of populist parties will occur and whole governments will collapse.
Populist parties will gain power and continue to instill fear onto the populace. Borders now are being closed in most countries and I think that will continue to occur even further and there is a real risk of the Schengen to collapse for a very long period of time, maybe even for good. The traditional values that the populist parties preach will be highlighted even further and the idea of globalized society and diverse cultures will become even harder to grasp. Although this pandemic should unite humanity and makes us realize that we are very similar as citizens of the world, I am afraid that populist parties will use this to do the exact opposite.
https://www.eucanet.org/wp-content/uploads/2020/03/Screen-Shot-2021-04-19-at-6.07.27-PM.png
862
1038
Beate Schmidtke
https://www.eucanet.org/wp-content/uploads/2021/06/eucanet-logo.svg
Beate Schmidtke
2020-03-26 01:26:12
2021-07-26 17:11:14
COVID -19 and the Rise of Populist Movements, by Flamur Gruda