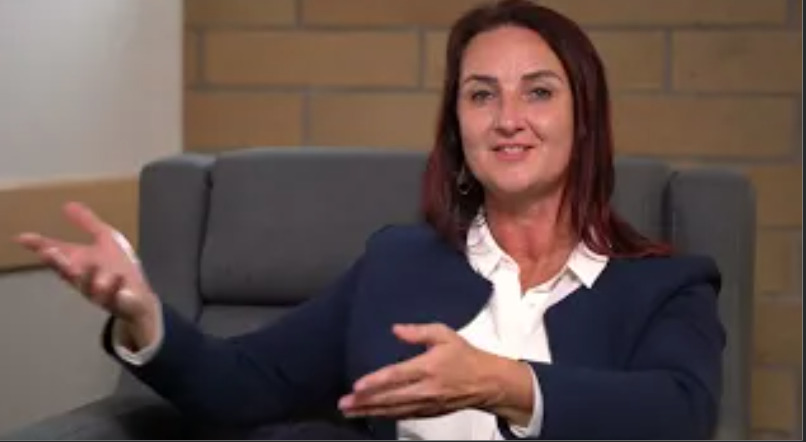 Memory Politics in Poland – Interview with Dr. Beata Halicka
Dr. Beata Halicka is professor at the Adam Mickiewicz University in Poznań, Poland, and the author of "The Polish Wild West: Forced Migration and Cultural Appropriation in the Polish-German Borderlands, 1945-1948 ".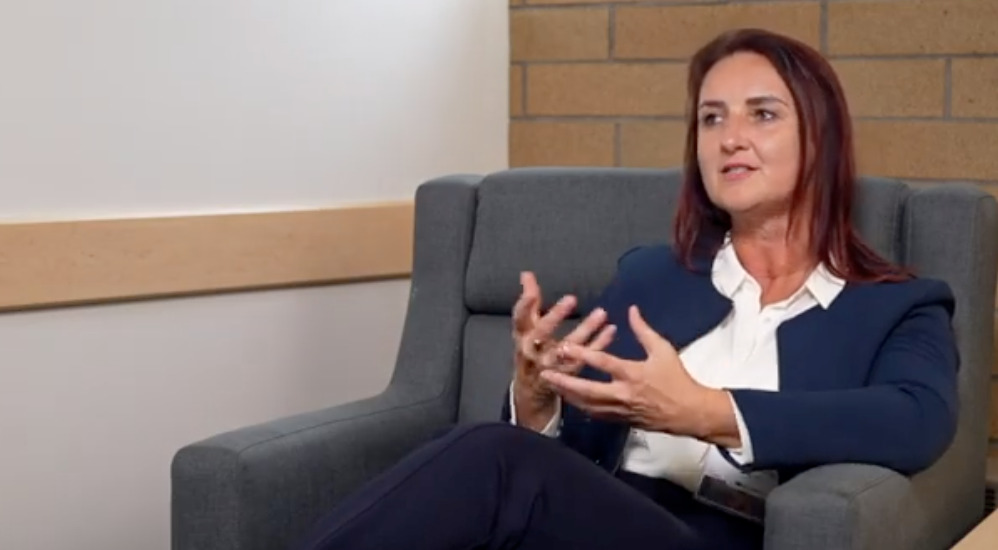 In this interview Dr. Beata Halicka explores the unique way memory politics unfolds in Europe, particularly in Poland. From the post-war period onwards, two dominant ways of memorizing have existed. On the one hand, memory created in dialogue, on the other hand antagonistic memory, which plays with the dichotomy between those 'who belong to us' and those 'who do not belong'. Memory under the conservative government is also antagonistic in the way that it creates adversarial relations to neighbours such as Germany. Dr. Halicka highlights the aggressive manner in which the conservative Polish government has demanded Germany for reparations. As a source of hope, Dr. Halicka turns to the democratizing way grassroots movements and civil societies present memory. Organizing at the local level allows societies (on both sides of history) to collectively engage in meaningful and open dialogue on the history of central Europe. It is this sense of substantive collaboration where Dr. Halicka finds hope.
https://www.eucanet.org/wp-content/uploads/2022/12/Screen-Shot-2022-12-18-at-7.27.00-PM.jpg
442
806
Beate Schmidtke
https://www.eucanet.org/wp-content/uploads/2021/06/eucanet-logo.svg
Beate Schmidtke
2023-01-01 19:38:00
2023-01-16 04:52:27
Memory Politics in Poland – Interview with Dr. Beata Halicka