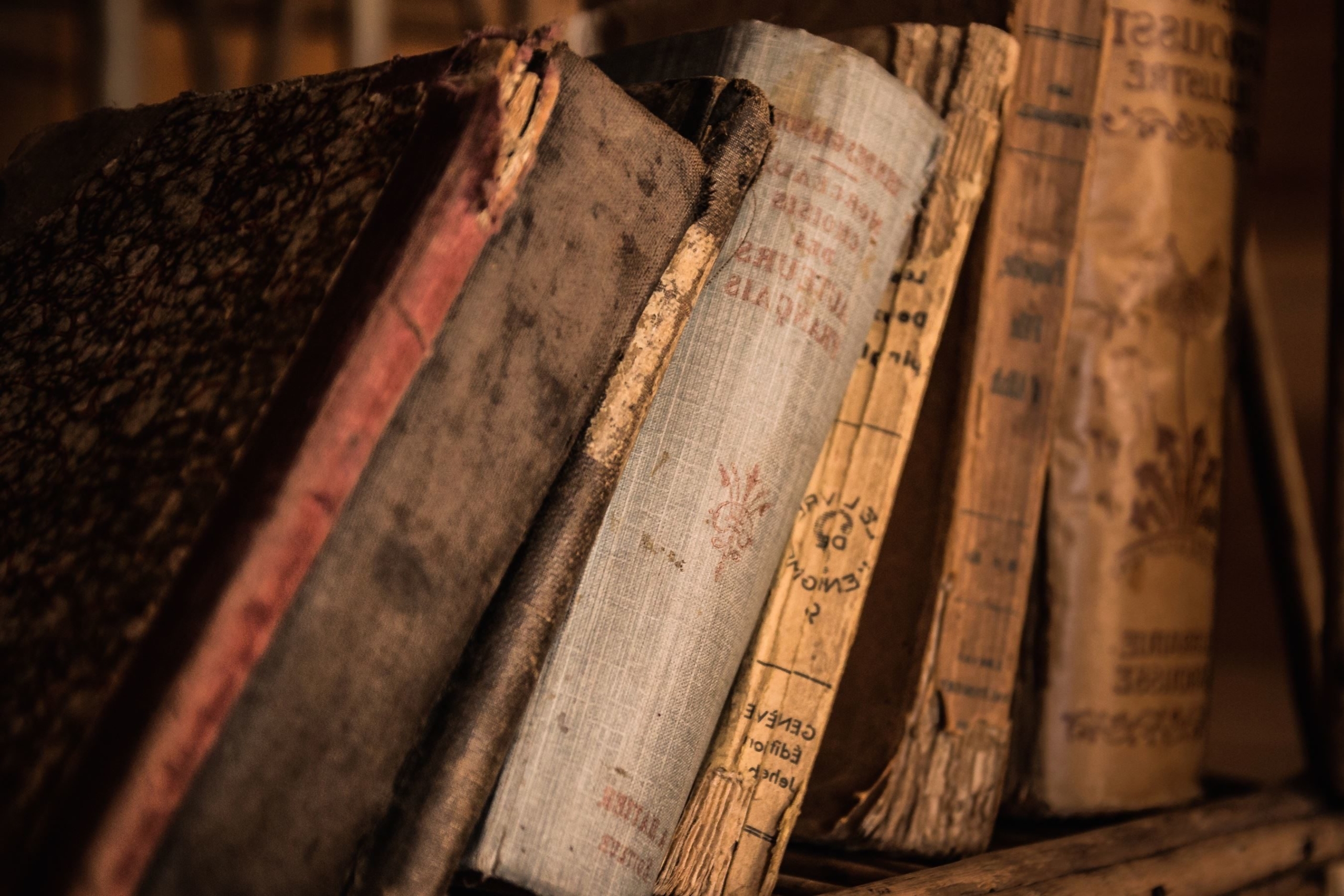 DEMOCRACY and its FUTURES: Moving away from Jargon and Excessive Theoretical Baggage, by Ryan Beaton
Graduate students in Victoria, Canada, debate the approach to readings on "democracy from below"
By Ryan Beaton, Trudeau Scholar, Faculty of Law at the University of Victoria
While the preparations for a gathering of a scholarly discussion on the Futures of Democracy in Victoria BC take place, a pre-seminar organized by graduate students discusses a series of readings by Fonna Forman and Teddy Cruz, Robin Celikates, Antje Wiener, and Peyman Vahabzadeh, gathered loosely under the heading of "democracy from below". While we took a dive into the substantive content of those pieces, particularly by Celikates, I won't rehearse that aspect of our conversation here. What stuck with me from our group discussion is a commitment to two rather "procedural" points, using that term loosely and with the understanding of course that this is simply my subjective recollection of our discussion, always subject to revision and clarification by other members of our group.
First, a number of us expressed a desire to move away from jargon, esoteric references, orother specialist language, to the extent we can manage it. It's important to move away from jargon both to ease the discussion across disciplines and also (here I may speak only for myself) because jargon is our distinctive mode of defensiveness as academics, signaling an expertise that is often hard-earned but that too often also distances us from the phenomena we are meant to be illuminating and from non-specialist discussions of them.
Second, picking up where the above point left off, we also seemed to share a common desire to ground our discussions squarely in the phenomena under discussion (for instance, the illegal crossing of borders as an act of civil disobedience, or the contestation of fisheries regulations and related international law). One of our key aims, as I understand it, is to avoid placing excessive theoretical baggage between ourselves and the phenomena we are discussing, so as to avoid also falling into the trap of cherry-picking the phenomena for confirmation of our preferred theoretical angles.
By a happy coincidence, a friend just yesterday forwarded me a lecture by Edward Said in which he captures the above points most eloquently. Below is an extract, followed by a link to the full lecture for those who are interested:
[In the academy,] there's always the danger of specialization, and of what has come to be called professionalization. That is to say, I think that the tendency in the academy to focus upon membership in a guild tends, therefore, to constrict and limit the critical awareness of the scholar. And this kind of restriction is manifest in a number of things. For example, the use of jargon, specialized language that nobody else can understand. One of my early works — well, perhaps not that early; but it was written, or published seventeen or eighteen years ago — was a book called Orientalism, which took its main subject from the way in which a field, as all fields are, is constituted by its language; but that the language itself becomes further and further removed from the experiences and the realities of the subject, in this case the orient, about which the language was supposed to turn.
http://archives.acls.org/op/op31said.htm#said
About the author: Ryan Beaton is currently pursuing a PhD in Law at the University of Victoria, British Columbia. His research focuses on the evolving conceptions of Aboriginal title and Crown sovereignty in Canadian case law. Ryan also works as a lawyer at Juristes Power in Vancouver. He works in areas of Aboriginal law, constitutional law, and administrative law. In 2014-2015, Ryan clerked for Chief Justice Beverley McLachlin at the Supreme Court of Canada, prior to which he clerked at the Court of Appeal for Ontario. He received his JD from Harvard Law School in 2013. Ryan has a PhD in Philosophy from the University of Toronto (2011) and a MSc in Mathematics from McGill University (2005). He is from the greater Montreal area, now living in Victoria. He practices law in English and French. He is also fluent in German, and conversant in Spanish and Marathi.
https://www.eucanet.org/wp-content/uploads/2019/03/2017-06-23-07-40-32-scaled.jpg
1707
2560
Beate Schmidtke
https://www.eucanet.org/wp-content/uploads/2021/06/eucanet-logo.svg
Beate Schmidtke
2019-03-03 20:12:27
2021-10-05 19:03:10
DEMOCRACY and its FUTURES: Moving away from Jargon and Excessive Theoretical Baggage, by Ryan Beaton