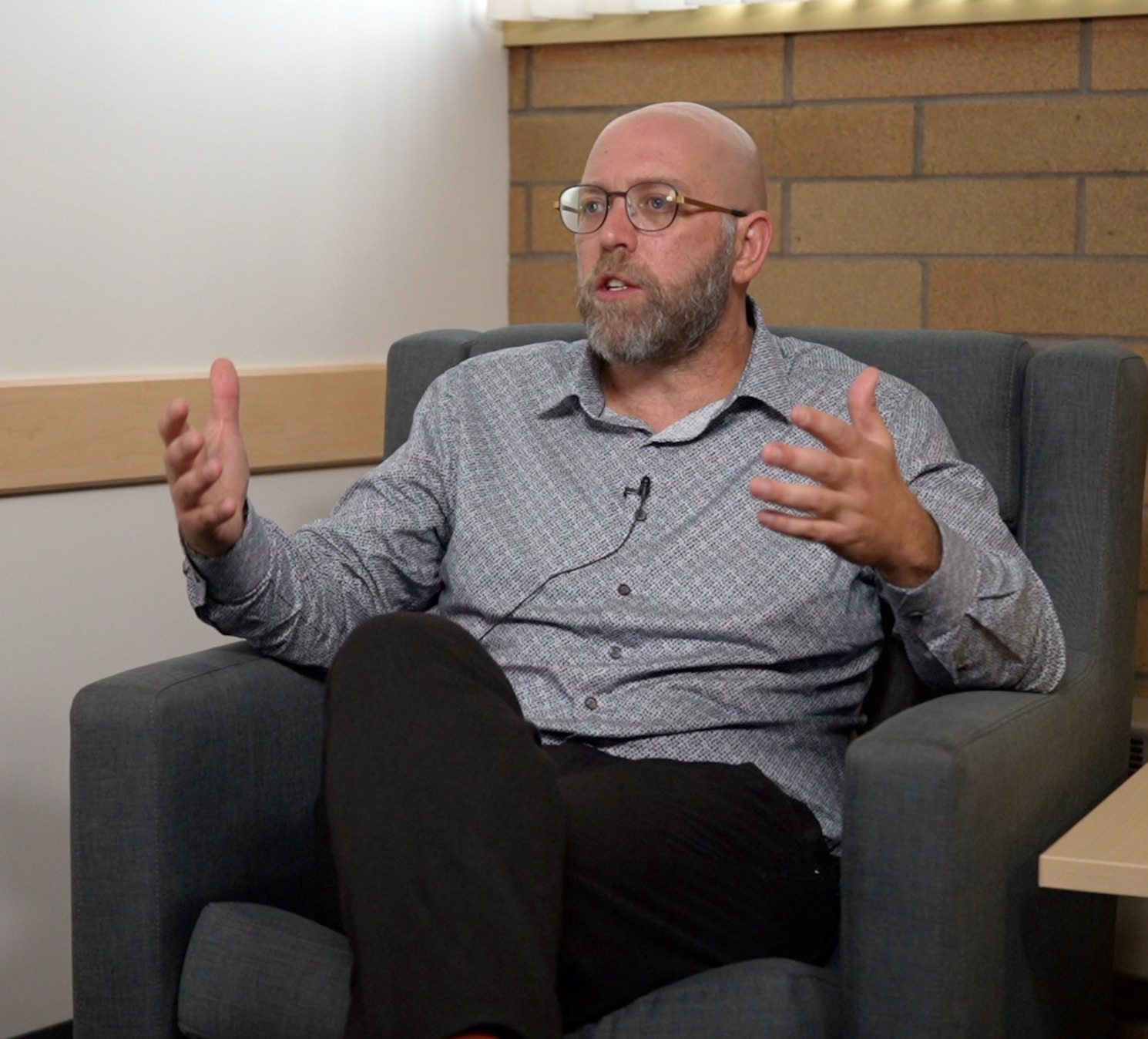 Memory Politics and the Internment of Japanese Canadians – Interview with Dr. Jordan Stanger-Ross
Dr. Jordan Stanger-Ross is professor of history at the University of Victoria.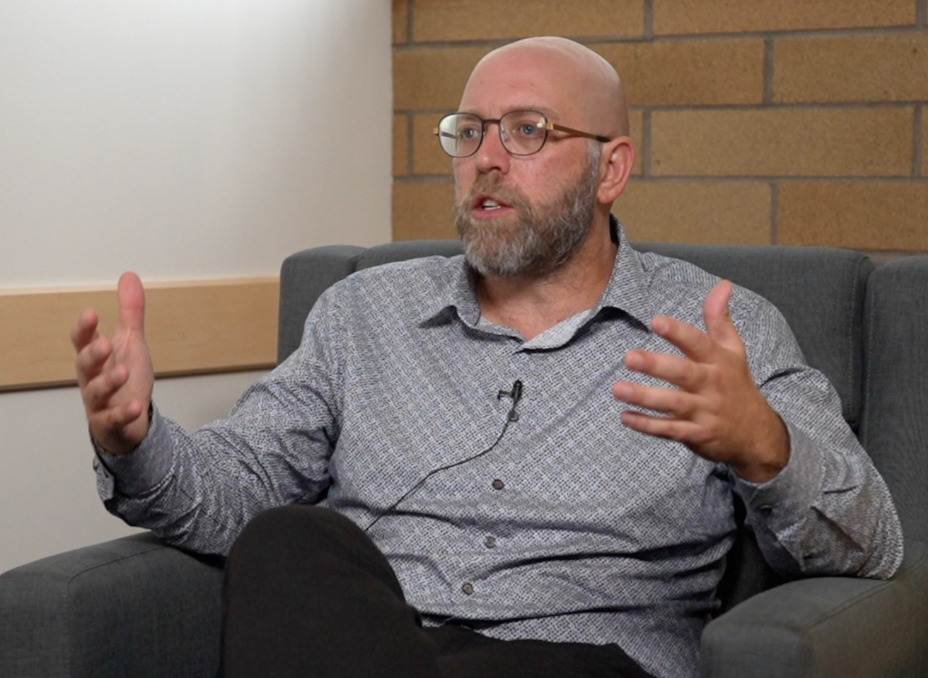 In this interview, Dr. Stanger-Ross explains how history is present within processes of social and political self-understanding. Through observing processes of self-understanding, he argues that we can discourage similar forms of 'slippage' in future moments of crisis. Dr. Stanger-Ross's work focuses on the internment of Japanese Canadians in the 1940s. As it relates to memory, this history of oppression has never quite made it into the consciousness of Canadians. There is this 'silence', and we must find methods to engage in various ways with this silence. Dr. Stanger-Ross however stresses the work that community organizations have pushed, trying to work against the tendency to 'forget' this side of Canada's history. The unique challenge that many local organizations and even academics encounter is how to position Japanese Canadian injustices in relationship to other injustices in Canada. There is a concern that certain ways of presenting Japanese Canadian internment could obscure other histories of injustice in a settler-colonial country. Finally, Dr. Stanger-Ross also highlights that public and political engagement with histories is different according to location. Indeed, while there are communities of Japanese heritage in Brazil and Australia, and their histories are connected, memory politics is different by location. Most importantly: While some societies have grappled with the past, others have not.
This interview is part of the interview series " Expert Voices on Memory Politics" realized with the financial support of the Konrad Adenauer Foundation Kanada and the Erasmus+ Program of the European Union. The interviews were recorded during the October 2022 conference "Addressing the Past – Shaping the Future".
https://www.eucanet.org/wp-content/uploads/2022/12/Screen-Shot-2022-10-29-at-4.54.52-PM.jpg
1348
1490
Beate Schmidtke
https://www.eucanet.org/wp-content/uploads/2021/06/eucanet-logo.svg
Beate Schmidtke
2022-12-19 19:37:44
2022-12-19 19:37:44
Memory Politics and the Internment of Japanese Canadians – Interview with Dr. Jordan Stanger-Ross