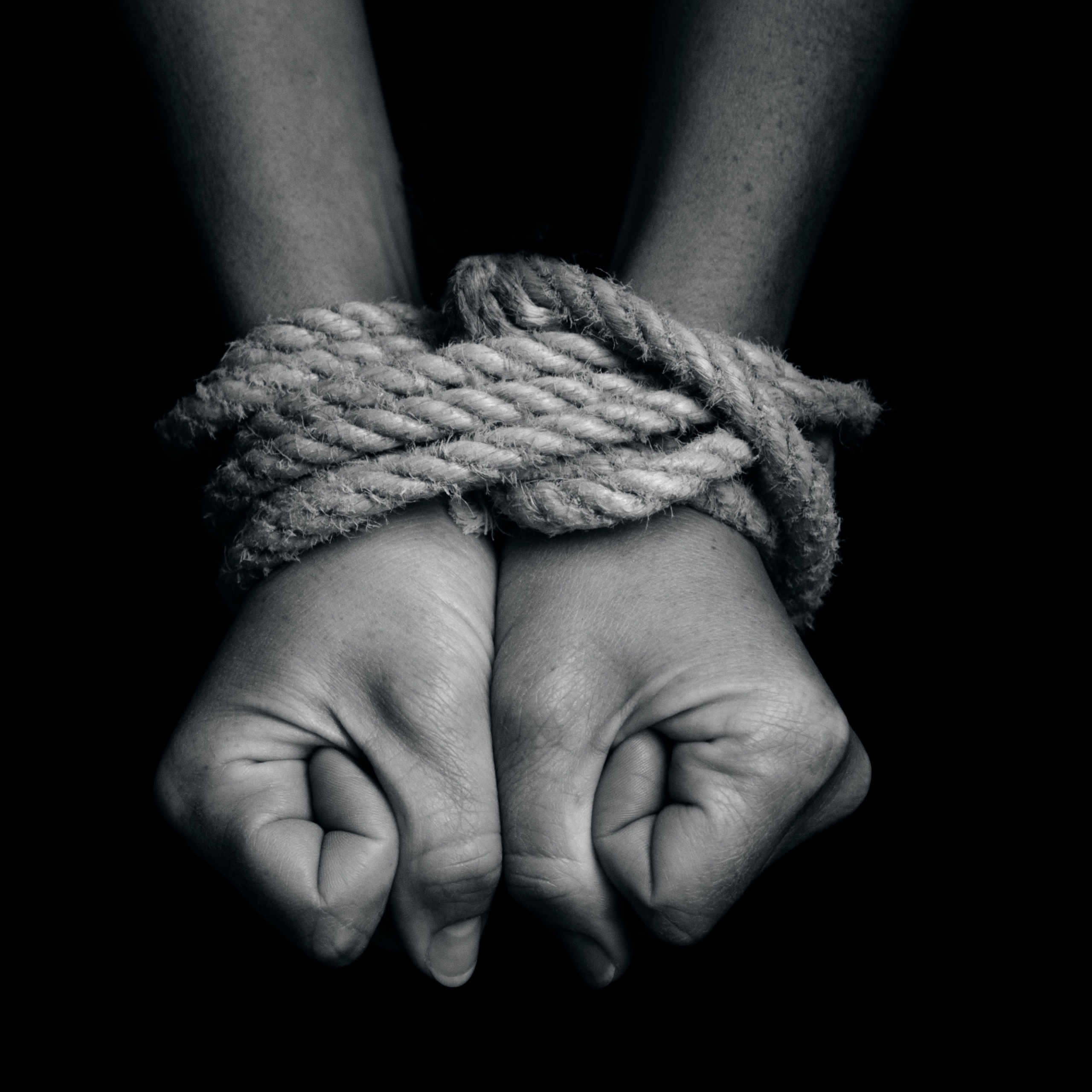 The Impact of the Migrant Crisis on Human Trafficking – Insights to the Work of PAYOKE, by Jasmine Pathak
By Jasmine Pathak, EU Study Tour 2019,   student and Director at Large at the University of Victoria Students' Society
Payoke is a civil society organization (CSO) offering aid to victims of human trafficking and victims of smuggling with aggravating circumstances. During the second week of the European Union (EU) Study Tour 2019 I was able to participate in a presentation on how CSOs operate in the public arena and contribute to political and social development within the context of the EU.  The presenter focused mostly on the methods through which Payoke aids victims of human trafficking.
Firstly, Payoke outlines the Belgian legal system to victims and can support them to launch complaints against their traffickers. Secondly, Payoke helps victims to integrate into Belgian society by including the requirement of social skill development and learning the norms and values of Belgian life. This individual counselling helps them to integrate into the professional world while finding a suitable job. Moreover, Payoke also offers psychological support to help victims heal from any experienced trauma.
A significant point that I had not previously considered before visiting was the impact of the migrant crisis on human trafficking. For example, our speaker outlined how traffickers have capitalized on the migrant crisis by offering fraudulent, and often dangerous, services to transport migrants. In addition, we also discussed the challenges faced by EU leaders in responding to human trafficking cases on a supranational level, as some states wish to help victims upon arrival in Europe, whereas others would rather address the root causes. This point is supported by Gattinara (2017, p. 328) who argues that "EU leaders have been incapable, if not unwilling, to grasp the interconnectedness between the political, economic and ideological crises that the [migrant] community is facing" and that the EU must examine how different crises (such as the financial crisis, Brexit, and climate change) intersect with migration. I found this point interesting to compare with sentiments voiced in a later seminar with the Directorate-General for European Civil Protection and Humanitarian Aid Operations (DG ECHO), which stressed that effective migration policy is cross-cutting and multifaceted.
Finally, our speaker from Payoke highlighted the lack of European media attention to human trafficking, which also holds true in Canada. In fact, this visit encouraged me to conduct further research on the human trafficking of refugees in Canada. Overall, I was impressed by the number of services offered by Payoke, as the organization appeared to be operating on limited staff and resources, and I learned more about the role of civil society in the EU.
References
Gattinara, Pietro Castelli (2017).  'The 'refugee crisis' in Italy as a crisis of legitimacy'.  Contemporary Italian Politics, Vol. 9 (3), pp. 318-331
https://www.eucanet.org/wp-content/uploads/2019/06/human_traff_square-scaled.jpg
2560
2560
Beate Schmidtke
https://www.eucanet.org/wp-content/uploads/2021/06/eucanet-logo.svg
Beate Schmidtke
2019-06-06 18:17:39
2021-07-30 13:42:57
The Impact of the Migrant Crisis on Human Trafficking – Insights to the Work of PAYOKE, by Jasmine Pathak